With requests from the consumer protection agency in Sao Paulo, Apple's troubles are unlikely to be resolved.
Consumer Protection Agency in the Brazilian state of Sao Paulo has officially asked Apple to supply a charger for the iPhone 12 or face a fine. In October, Procon-SP (the consumer protection agency in São Paulo) asked Apple to explain why it didn't include a charger for its new iPhones.
(Photo: Gsmarena)
Apple He added to the reasons in his October speech about removing the included charger on the iPhone 12: the production of smaller boxes allows Apple to ship more products and make less. more chargers to "avoid the extraction and use of precious materials". Apple also claims that this will eliminate 2 million tons of carbon emissions per year. Ultimately, Apple reckons most people switch to wireless chargers or already have another at home.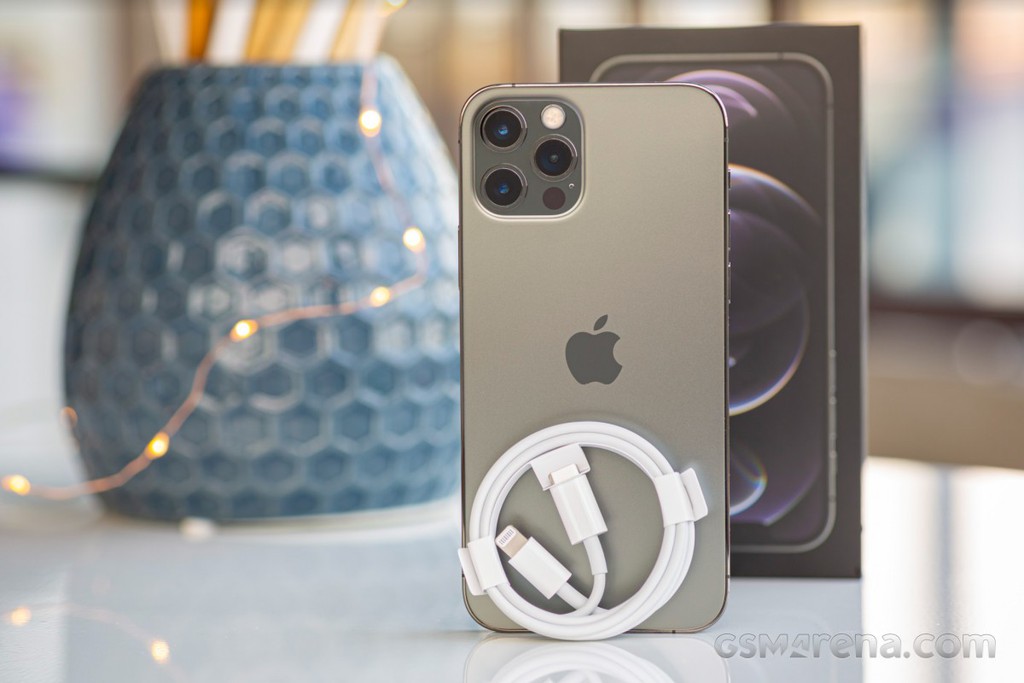 (Photo: Gsmarena)
However, according to Procon-SP, other chargers at the user's house are mainly the Lighting to USB-C cable, and most iPhone users who are upgrading may not have a USB-C charger, as they come with an adapter. USB-A 5W converter. This will cause more users to buy USB-C external chargers for $ 19 more.
Procon-SP disliked Apple's explanation and released a statement on Tuesday. This statement argues that Apple's reason is inappropriate because a plan to collect and recycle the device cannot be set up. The statement of carbon minimization and environmental protection must have a recycling project. So either Apple has to add additional chargers or come up with a workable plan.
This claim gets support from users because if Apple is really for the environment, Apple needs to have a recycling program so that customers can exchange their old chargers for a new one, which can also be purchased with discount. As such, this will help reduce both environmental problems and save precious materials as Apple itself claims.
Procon-SP's moves are considered very tough when asserting that Apple has not made a statement about the use of the old charger does not affect the process and safety of the iPhone when charging. Also, Apple does not declare that the use of third-party chargers will be void of warranty. The agency also points out that Apple has not informed consumers that the new iPhone does not include a charger.
Therefore, according to the conclusion of Procon-SP, Apple will have to provide the charger to the buyer of the iPhone 12 or else be fined, possibly pursuant to the Consumer Protection Act. This problem is really causing Apple headache because any way can lead to unpredictable consequences.
According to the NNVN / Gsmarena

Apple accelerated the testing of the foldable iPhone
According to some sources, the foldable iPhone will be launched in 2022 with an initial price of about 35 million VND.
.