In the past 2 years, the price of Bitcoin has never dropped so dramatically.
Bitcoin price is falling sharply. From a price of more than $22,000 in the early hours of the morning, to mid-afternoon, BTC price dropped to $24,900.
In just a few hours, Bitcoin has lost nearly 10% of its value. The current price of Bitcoin broke yesterday's low of $21,000. This is also the lowest price recorded for Bitcoin since December 16, 2020.
Notably, this is the 6th day in a row Bitcoin has broken the previous day's low. If only one week ago, Bitcoin has dropped by more than 30% in value, from $30,000 to only $20,000.
Bitcoin's shock drop immediately cast a red color over the entire crypto market. VietNamNet's records show that most of the strong cryptocurrencies are in a state of deep decline, losing at least 10% of their value. In particular, there are some cases of decrease of more than 15%, typically Apecoin, The Graph, Tron and Nexo.
On the other hand, in the top 100 projects with the largest total capitalization in the crypto market, there were only 5 cases of price increases in the last 24 hours. 3 out of 5 projects are stablecoins with stable value.
It is quite special when the fastest growing crypto project in the top 100 is Kyber Network – a quite famous Blockchain startup with a Vietnamese founder.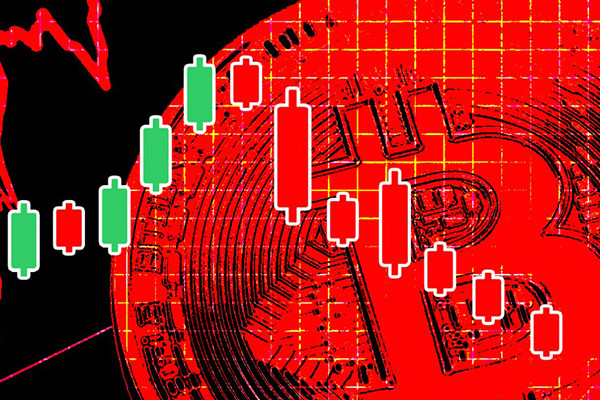 There is no obvious cause for Bitcoin's sharp drop. This happened in the context of the world economy being adversely affected by the rapid increase in oil prices and inflation indicators.
Soon after, many bad news also affected investors, such as the collapse of LUNA, the Celsius lending platform about to go bankrupt. In addition, there are rumors that even large investment funds in the crypto sector are having difficulty with liquidity problems. All of that has continuously cast a shadow over the world economy in general and the crypto market in particular.
With the current downward momentum, it will be difficult to know where the bottom of this fierce price drop is. Therefore, investors need to carefully consider personal financial planning. Should avoid participating in the market to buy and sell short futures contracts, because the price fluctuation at this time is very large. If not alert, investors can very quickly lose all their accumulated money.
Trong Dat
.