It's been quite a while since crypto investors have had a chance to celebrate when Bitcoin's price surged again.
In the past few days, the cryptocurrency market has been showing many positive signs. The prices of cryptocurrencies are gradually increasing again, leading to the expectations of investors in the market.
Leading this trend is Bitcoin (BTC) – the world's most popular cryptocurrency. VietNamNet's record shows that the price of Bitcoin today has touched the threshold of 24,000 USD. The price of Bitcoin even surpassed this threshold at 20:40 pm on July 20. The last time BTC was at this price level was on June 23, 2022, more than a month ago.
Over the past month or so, the Bitcoin price has continuously fluctuated between $18,000 and $22,000. Breaking the $22,000 resistance is a good sign that BTC is on the way back.
Since the beginning of the week alone, the Bitcoin price has increased in a single circuit from the $20,700 mark to the $24,000 mark. Bitcoin's 15% increase in a few days is clearly a positive signal.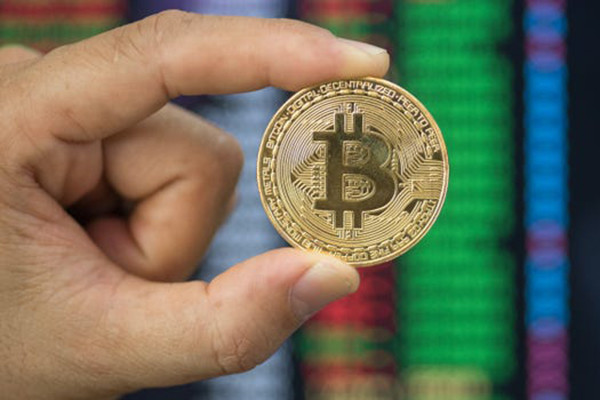 With the return of Bitcoin, the green color is pervasive on cryptocurrency exchanges. Many major cryptocurrencies such as Ethereum (ETH), BinanceCoin (BNB), Ripple (XRP), Cardano (ADA), Polkadot (DOT) have all increased in price by 2-5% today. On the other hand, the price of stablecoins such as USDT and USDC is seeing a slight decrease.
It will be difficult to say that the cryptocurrency market has overcome the crisis with the collapse of many large projects and investment funds. However, with the price of Bitcoin and cryptocurrencies increasing, it can be seen that investors have gradually overcome the psychological shocks and are showing signs of bottom-fishing. These "small sparks" are expected to help fuel the crypto market to become vibrant again.
Trong Dat
.