INTERVIEW – From his taste for writing to his admiration for Depardieu, the director of Valseuses and of Cold buffet confides on the occasion of the broadcast of a documentary on Ciné +.
Through Benjamin Puech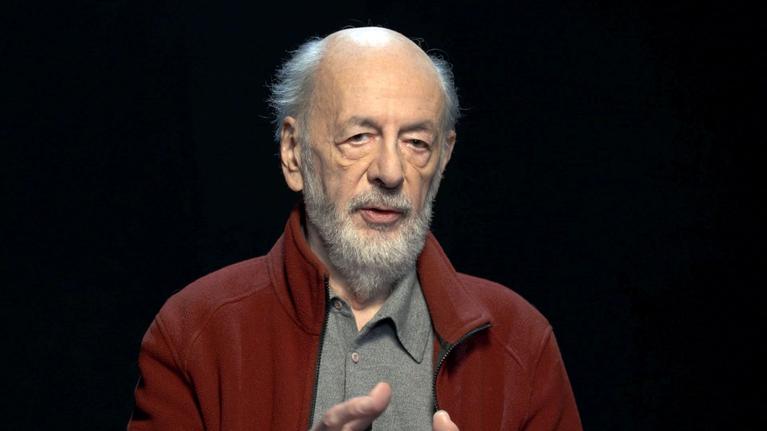 This could be the start of a scene written by Bertrand Blier. A thunderous hubbub (unhappy high school students) rises from the street to the window of his apartment. But the director remains categorical: "I won't go to the balcony to say hello." On the occasion of the broadcast, this evening on Ciné +, of a documentary in which he exchanges with Patrice Leconte and Bertrand Tavernier, the 81-year-old filmmaker rewinds his career. The son of the legendary Bernard Blier made a name for himself in cinema in 1974 with The Valseuses. Other successes followed, such Cold buffet, Evening dress, Too beautiful for you, The sound of ice cubes… Over this half-century of cinema, he raises an eyebrow a bit disillusioned, continuing to wield his favorite weapon: the wit. Who knows if that's not a way to avoid talking about yourself …
LE FIGARO. – You have been giving interviews for sixty years and it still feels like we don't know who you are…
Bertrand BLIER. – But I don't know either
.