According to the plan, Sky Mavis will close the Axie Infinity Classic version (aka Axie Infinity V2) after season 21 of the game, which ended on June 24.
Recently, Axie Infinity has announced that it will close the "Classic" version to focus on developing the free-to-play version "Origin".
After the closure, Sky Mavis will continue to develop a free-to-play version, Axie Infinity Origin, in order to "develop its full potential".
The closing of the "Classic" version comes at a time when user activity in Axie Infinity has decreased significantly. Today, the daily player count of the "world's largest" play-to-earn game is at 10,000 units, just a fraction of the more than 1 million summons in mid-2021, the period. The pinnacle of this game.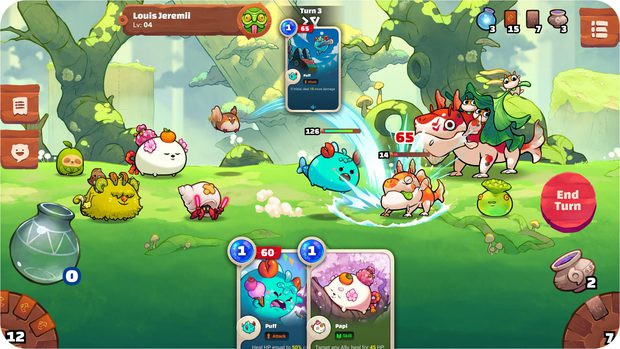 Axie Infinity Orgin will give players 3 free "characters" to experience
In another development, Sky Mavis announced that it will reopen the Ronin bridge on June 28. The Ronin Bridge is the component that connects Axie Infinity to the Ethereum mainnet, which has been attacked by hackers and stolen a total of $622 million in assets (at the time of the attack) including 173,600 ETH and 25. 5 million USDC. This is considered the most damaging cryptocurrency attack in history and raises the alarm about the importance of security work in this field.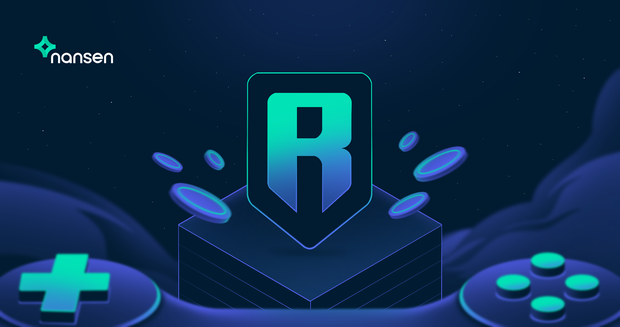 In the last month of March, Axie Infinity's Ronin bridge was hacked, the damage was up to 622 million USD
Immediately after the attack was discovered, Sky Mavis shut down the Ronin bridge and used Binance's infrastructure to process transactions in Axie Infinity. The world's largest exchange also led a $150 million funding round to help Sky Mavis repair the damage from the attack. The company representative confirmed that when the Ronin bridge works again, all user assets on the Ronin Network will be restored. "If users owned 1 ETH in March, after the Ronin bridge is reopened they will be able to withdraw 1 ETH from the network," Sky Mavis representative told Bloomberg.
(According to Young Intellectuals)
.