Some iPhone 4S users who have problems after upgrading to iOS 9 will receive $15 from Apple, closing a six-year class action lawsuit.
Apple has just agreed to a six-year class-action settlement. The lawsuit was filed in December 2015. The plaintiff represents a group of iPhone 4S users in New York and New Jersey (USA), accusing Apple of false advertising that iOS 9 will improve performance on supported devices, including iPhone 4S.
Following Apple's marketing, the plaintiff updated iOS 9 on the iPhone 4S. However, the opposite is true when iOS 9 significantly reduces the performance of the device.
Back in 2015, when it introduced iOS 9, Apple called it "the most advanced mobile experience". The update includes features: proactive Siri suggestions, Slide Over, Split View, Picture in Picture (on iPad)… On the iPhone, Apple promises improvements in the background that will result in better responsiveness. The class-action lawsuit alleges that "apple" falsely marketed the iPhone 4S, the oldest iPhone model supported by iOS 9.
Under the agreement, Apple will pay $20 million to compensate iPhone 4S users who have problems in New York and New Jersey. Customers who believe they are a victim and are eligible for $15 must file a statement that they downloaded iOS 9 or any other version of iOS 9 onto their iPhone 4S and experienced a performance loss.
A website has been set up for customers to apply, providing their name, email, iPhone 4S serial number and home address.
Du Lam (According to MacRumors)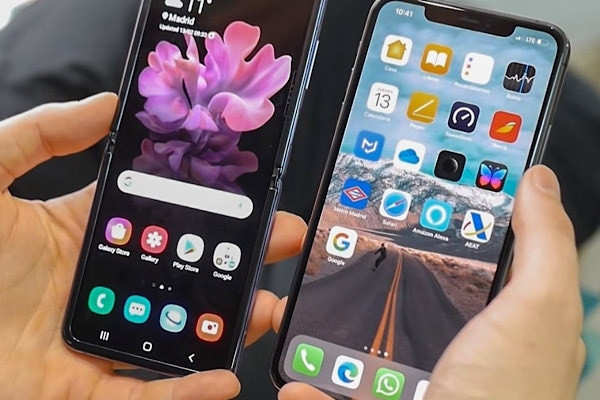 Things to keep in mind when switching from an Android phone to an iPhone
If you own an Android device and want to switch to iOS, here are some notes you should know.
.