The new iPhone 13, iPhone 13 Pro, Apple Watch Series 7 and new iPad were announced by Apple at the event taking place at 0:00 on September 15, Vietnam time.
00h00 – The event of Apples officially opens with a piece of music. The scene seamlessly shifts from the desert to the beach. Tim Cook appears in the final scene to start the introduction of Apple TV Plus.
0h04′ – The movies available on the Apple TV Plus platform are introduced one by one.
0:05′ – New iPad announced. The intro was passed on to designer Melony Kuda.
0h09′ – The new iPad still has a Home button, a Lightning charging port with a 12MP super wide-angle front camera. The most impressive part is that the iPad will support the Apple stylus, the first Apple Pencil appearing.
The new iPad starts at $329 with 64GB of internal storage, and drops to $299 for students.
0h13′ – Tim Cook returns to announce the iPad mini. The new iPad mini also features a new design and Apple Pencil support.
iPad mini has an 8.3-inch screen, supports USB-C port, 5G connectivity, 12MP rear camera capable of 4K video recording. Meanwhile, the 12MP ultra-wide-angle front camera supports Center Stage, the user-friendly zoom camera function on iPad Pro.
0:19′ – The introduction to the iPad mini is punctuated by a video summarizing the changes on the device.
The iPad mini starts at $499, can be ordered today, and arrives next week. Both new iPad models are made from 100% recycled aluminum.
0:22′ – The screen returns to Tim Cook to start introducing the Apple Watch. Chief Operating Officer Jeff Williams is in charge of this introduction.
Jeff Williams announces the next-generation Apple Watch, a short video appears to officially introduce the Apple Watch Series 7.
Apple Watch Series 7 has a refreshed design with a larger screen, thinner bezels, and 70% brighter always-on display. The Watch Series 7 also holds 50% more text than the Series 6.
Series 7 has IP6X dustproof, crack-resistant glass with up to 18 hours of battery life. USB-C fast charging allows for a full charge in 8 minutes.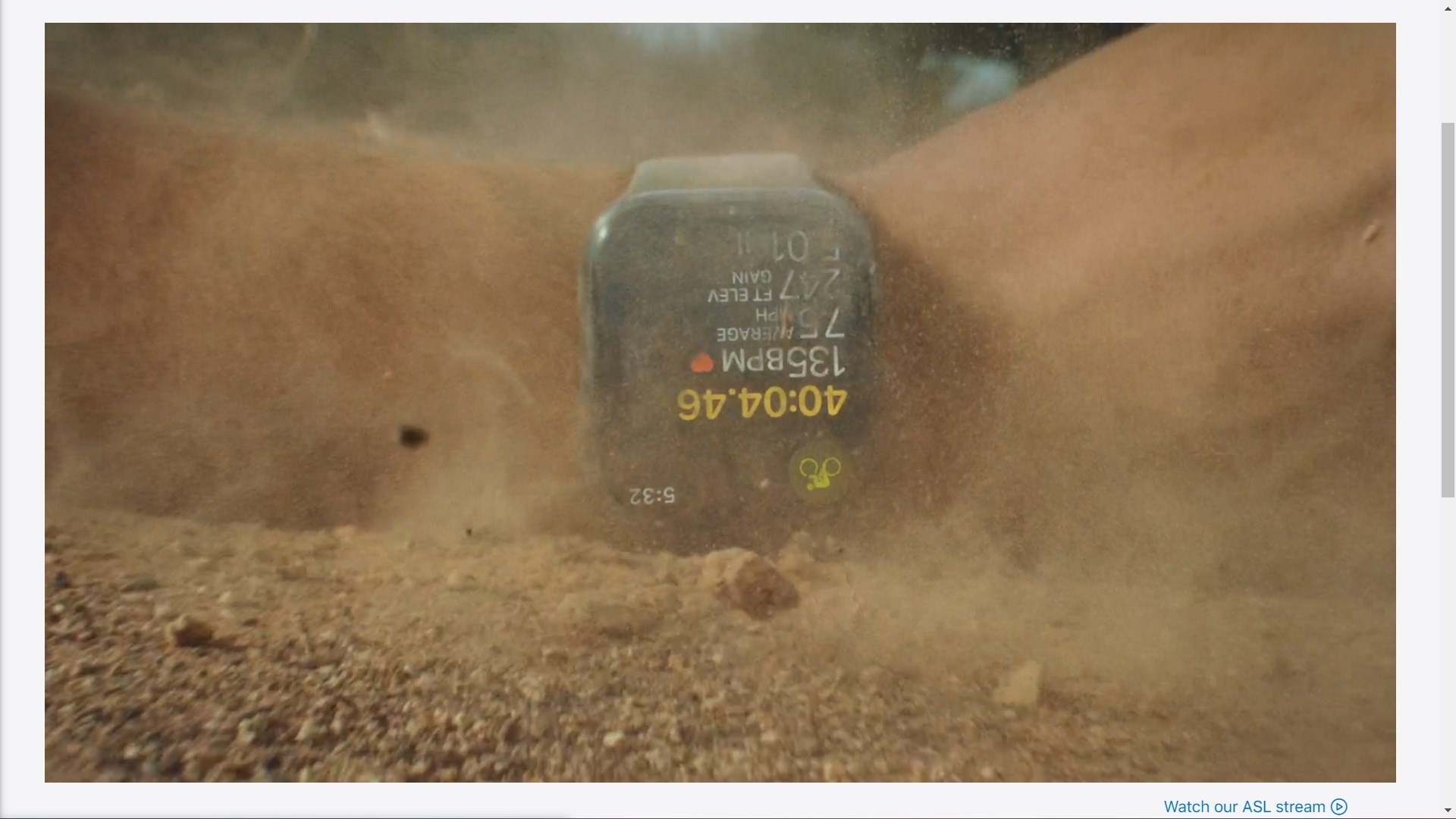 Apple Watch Series 7 is introduced with outstanding dust resistance.
The Series 7 is available in five colors with aluminum, stainless steel and titanium designs and two special editions Nike and Hermes.
Series 3 is priced at $199, Apple Watch SE is priced at $279, and Series 7 starts at $399.
0:31′ – Apple Fitness Plus health monitoring mode is introduced. This feature will be available in 15 countries with support for 6 languages.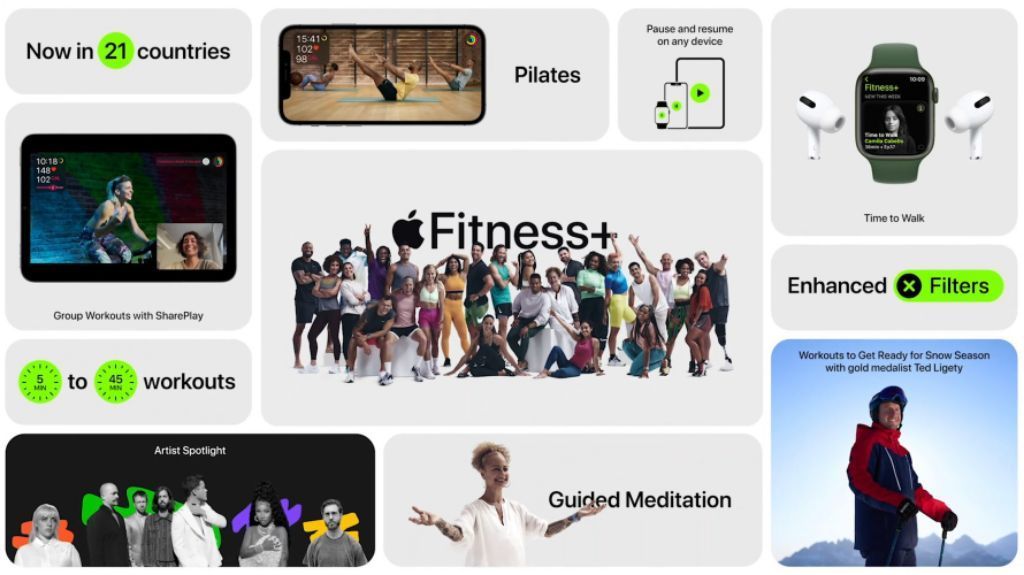 Apple Fitness Plus fitness tracker.
Group Workout mode is introduced with maximum support for up to 32 people practicing at the same time.
0h36′ – A short video appeared to promote the exercise feature of Apple Fitness Plus.
0:38′ – Tim Cook returns to talk about the iPhone. iPhone 13 officially revealed.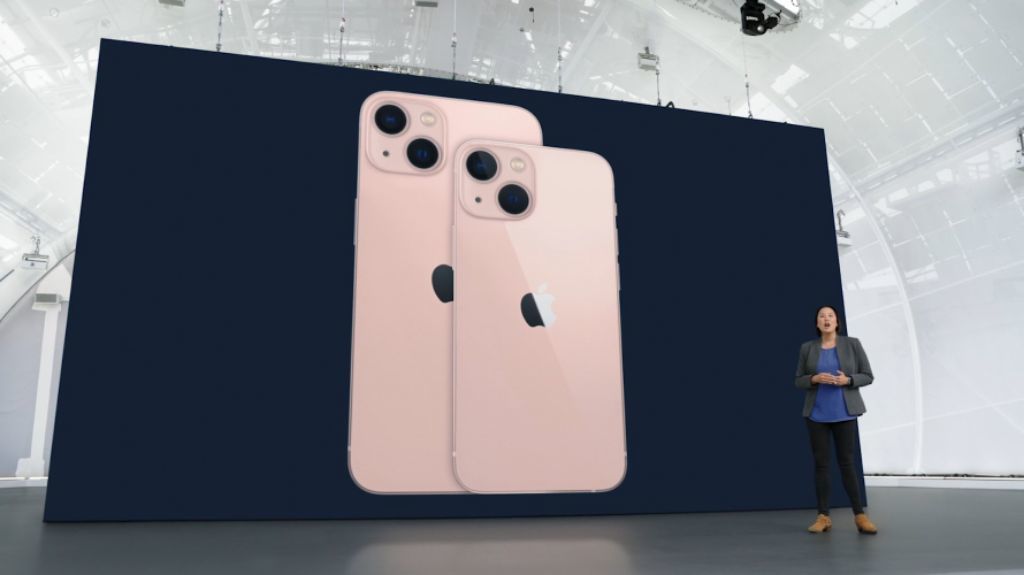 iPhone 13 officially revealed
iPhone 13 has IP68 waterproof standard, special strength class with 20% smaller notch. There are five colors to choose from: pink, black, blue, white and red.
iPhone 13 and iPhone 13 mini are introduced. It has a 28% brighter screen, supports Dolby Vision, HDR10, and HLG technologies.
The official A15 Bionic chip was announced, using 5nm architecture with 15 billion transistors, 6 cores, which Apple is proud of as the fastest chip on a phone. It is 30% faster than the market leader.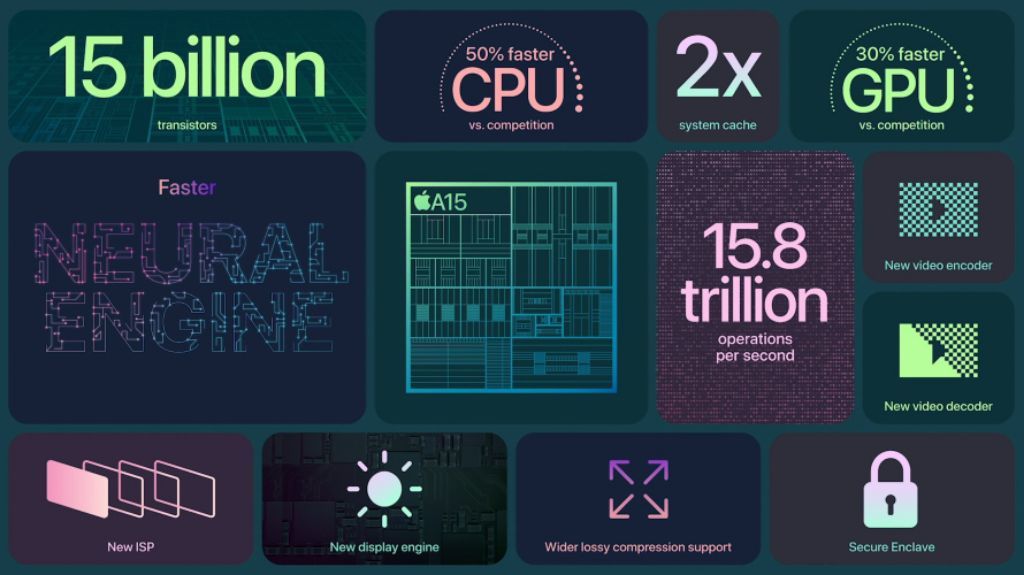 The capacity of the A15 Bionic Chip inside the iPhone 13.
The camera of the iPhone 13 is next to be mentioned, it is equipped with a sensor for stabilization, a 12MP wide-angle camera and a 12MP ultra-wide angle camera.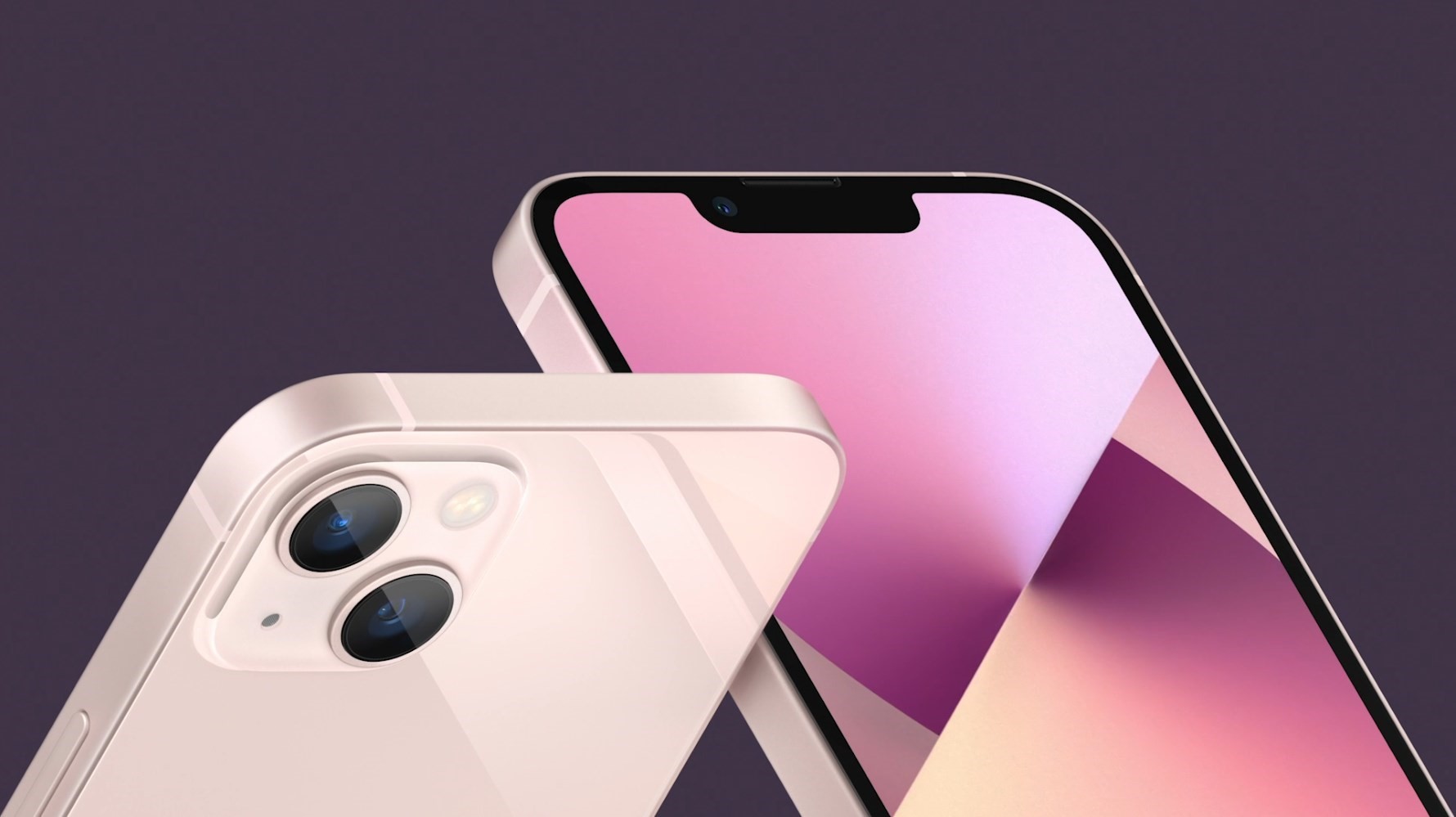 The iPhone 13's camera is equipped with a displacement stabilization sensor.
Apple boasts a Cinematic movie mode for professional filmmakers, and a short video appeared to promote the function.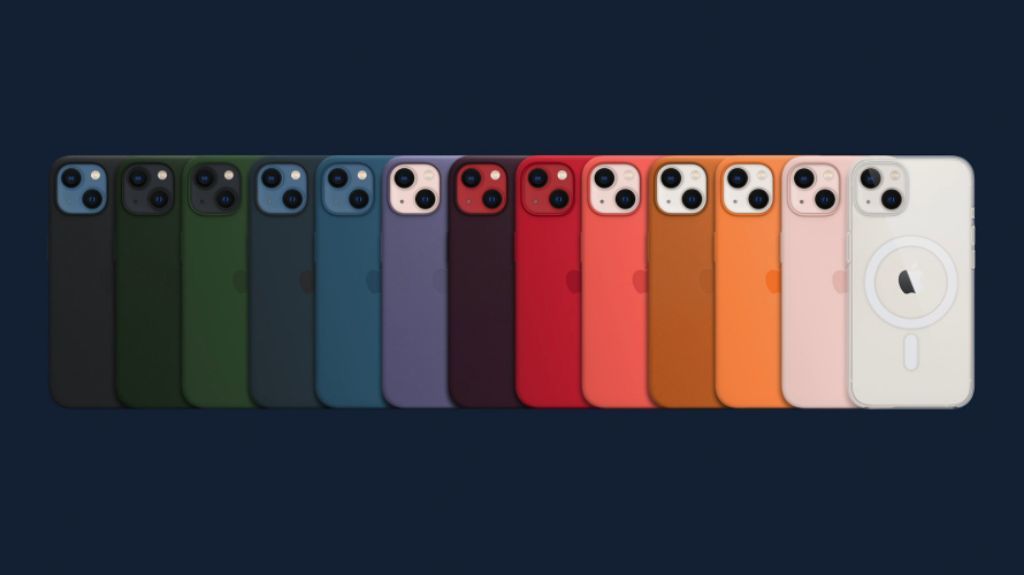 New colors of iPhone 13
0h51′ – 5G is the next thing mentioned, iPhone 13 will support 5G standard in 200 carriers in more than 60 countries.
With the above improvements, the battery life on iPhone 13 is still better than 2.5 hours compared to iPhone 12.
In the user privacy section, iPhone 13 will continue to not allow data tracking if the user does not agree. In addition, the MagSafe charger now has a lost search function.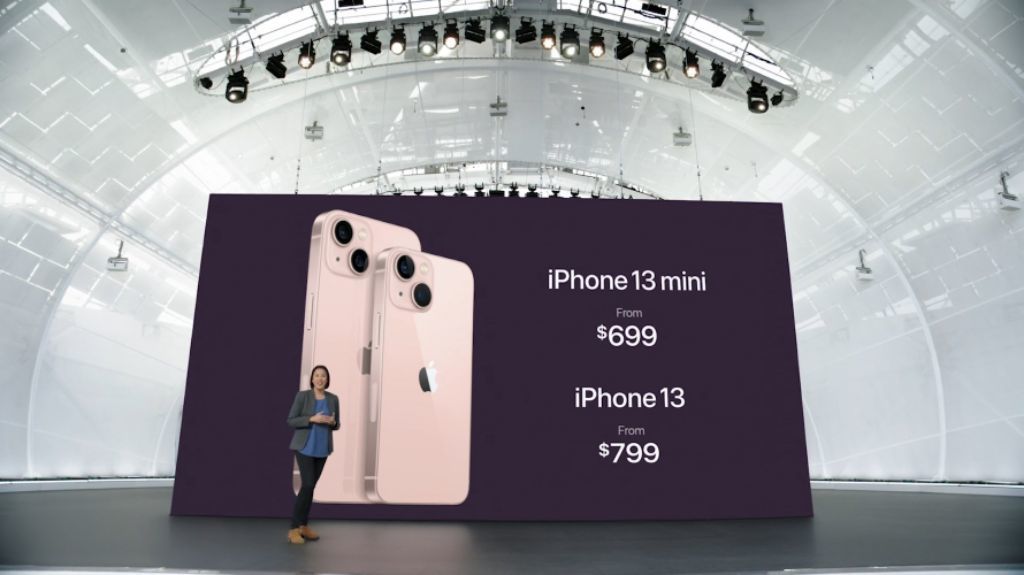 The prices of iPhone 13 and iPhone 13 mini.
iPhone 13 mini starts at $699 and iPhone starts at $799 with the lowest storage option of 128GB.
0h57′ – A short video summarizing the most outstanding things about the iPhone 13 before the stage returns to Tim Cook.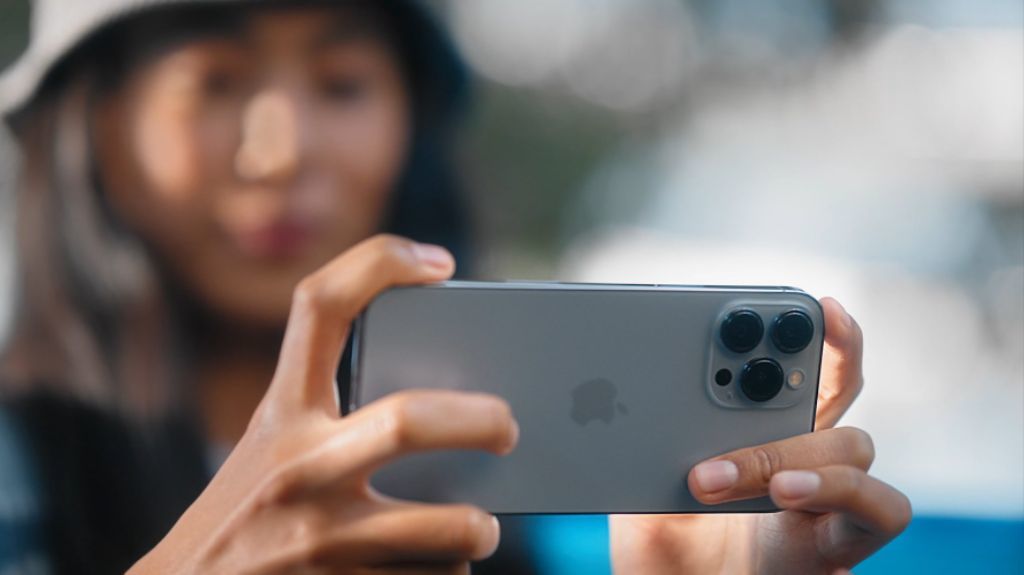 iPhone 13 Pro revealed.
iPhone 13 Pro was revealed with a short video, which Tim Cook called 'the most pro iPhone ever'.
It will be available in four colors: graphite, gold, silver and blue. iPhone 13 Pro also has a special tempered pad with IP68 waterproof standard.
The device will be equipped with the A15 Bionic chip that owns many new technologies to increase graphics performance by 50%.
iPhone 13 Pro is equipped with special ProMotion technology, which automatically adjusts the screen frequency accordingly when used in different applications. A short video was shown to promote the technology.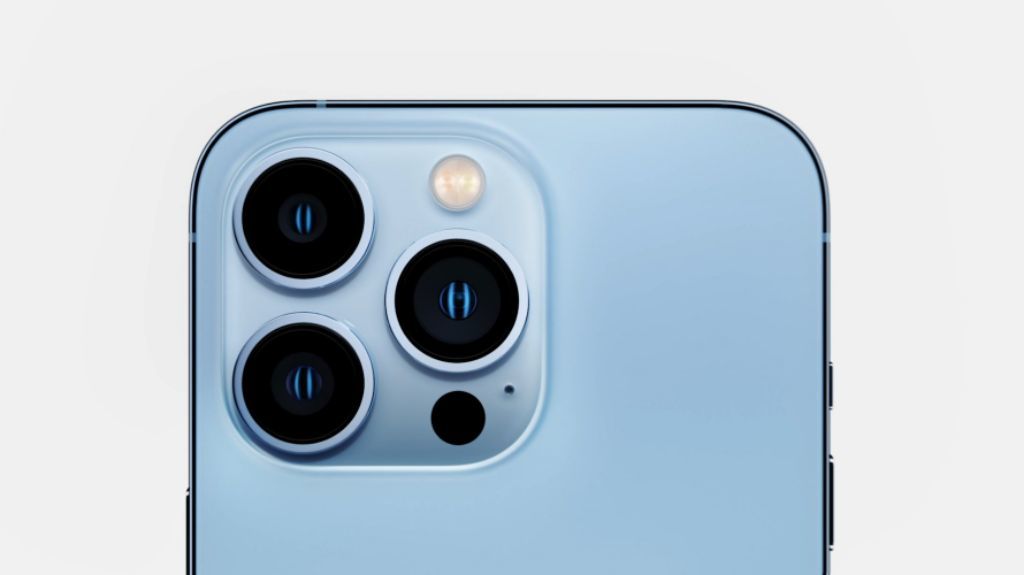 iPhone 13 Pro has the biggest camera improvement ever.
As for the camera, Apple boasts this is the biggest camera improvement ever. The telephoto camera has the ability to zoom far x3 times, the wide-angle camera zooms far x2.2 times, and the super wide-angle camera has the ability to automatically select focus.
Macro shooting mode allows users to shoot at a distance of only 2cm and the furthest at x6 distance. Support for beautiful photos is Smart HDR 4 and Photographic Styles.
In terms of recording capabilities, the iPhone 13 Pro is capable of recording Dolby Vision HDR video. A video surfaced again with filmmakers sharing about the iPhone 13 Pro's video recording capabilities.
Along with ProRes, the iPhone 13 Pro is also capable of 4K30 video recording.
With all the improvements mentioned above, the iPhone 13 Pro still has 1.5 hours longer battery life than the 12 Pro and the 13 Pro Max 2.5 hours more than the 12 Pro Max.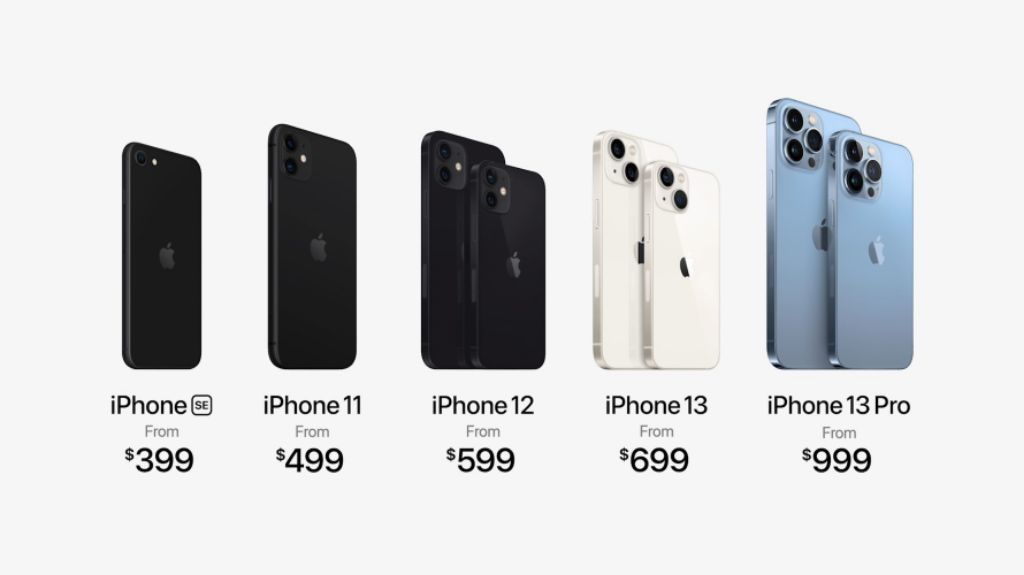 The price of iPhone 13 Pro from 999 USD.
iPhone 13 Pro starts at $999 while 13 Pro Max starts at $1,099 with 1TB storage options. Pre-orders will be open from Friday and goods will be available to users from September 24.
1h16′ – Tim Cook appeared to summarize all the products that were announced by Apple during today's event.
The event ended at 1:18 am Vietnam time with about 2.2 million viewers watching live on the YouTube channel at its peak.
Phuong Nguyen

iPad 9 appeared with iPhone 13 at tonight's event?
Last minute rumors suggest that Apple is likely to announce the ninth-generation iPad (iPad 9) right at the California Streaming event taking place tonight in Vietnam time.
.