Apple has officially launched the iPhone 12 mini for $ 699, the iPhone 12 for $ 799, the iPhone 12 Pro for $ 999, and the iPhone 12 Pro Max for $ 1,099. All 4 iPhone models are equipped with 5G connectivity and novel designs.
Tim Cook opens the launch of new Apple products

.
Apple announced the "Hi, Speed" event at 0:00 on October 14 (Vietnam time) with 4 new iPhone versions, including iPhone 12 mini, iPhone 12, iPhone 12 Pro and iPhone 12 Pro Max.
0h: "Hi, Speed" event officially started. Opening is a photo taken at night and dawn at the Apple Park headquarters. "A nice day to dream," inside the Apple Theater, CEO Tim Cook welcomes everyone to the event. It looks like smart home products will be introduced first.
HomePod mini is introduced.
Yes, the video of the HomePod mini is shown. The tiny device, with the volume button at the top, "acts like the brain for your smart home".
0h5: HomePod mini uses Apple S5 chip and features "computer sound" similar to large-sized HomePod to adjust noise, dynamic range … Measuring room 180 times per second. Later this year, Apple will roll out hands-free. Just hold the iPhone towards the speaker, they will interact with each other. In the next few months, Pandora and Amazon will be available on HomePod speakers.
Apple says Siri is on more than 1 billion devices and handles more than 25 billion requests per month. Apple's virtual assistant can recognize family members by voice and personalize responses. You can ask Siri to get the schedule for the day, including weather, calendar, and reminders. When asked about a location's closing time, it will show directions on the vehicle when the phone is plugged into CarPlay.
You can send messages between HomePods together or for the whole house. Feature compatible with iPhone, iPad, CarPlay and Apple Watch.
12h12: HomePod mini priced at 99 USD received order from 6/11 and sold from 11/16. The device is available in white and gray.
Apple moved to another location, the Steve Jobs Theater. CEO Tim Cook comes back and talks about the iPhone. "The next generation is here. Today is the beginning of the new iPhone era". Maybe you want to mention 5G.
Yes. A giant 5G logo appears on the screen behind Tim Cook. He thinks 5G will protect your privacy because you don't need to connect to an insecure Wi-Fi network anymore. In addition, it has faster speed, lower latency.
Verizon CEO Hans Vestberg was on stage. "5G is only just beginning to become a reality," he said. The new iPhones will work on Verizon's 5G Ultra Wideband network. He talked about the download and upload speeds using the carrier's 5G, up to 4Gbps and 200Mbps, if under ideal conditions.
12:20 pm: iPhone 12 officially introduced. This is the first iPhone generation to support 5G. It has a blue color and flat edges as rumored. In addition, there are also extremely vibrant red and yellow colors.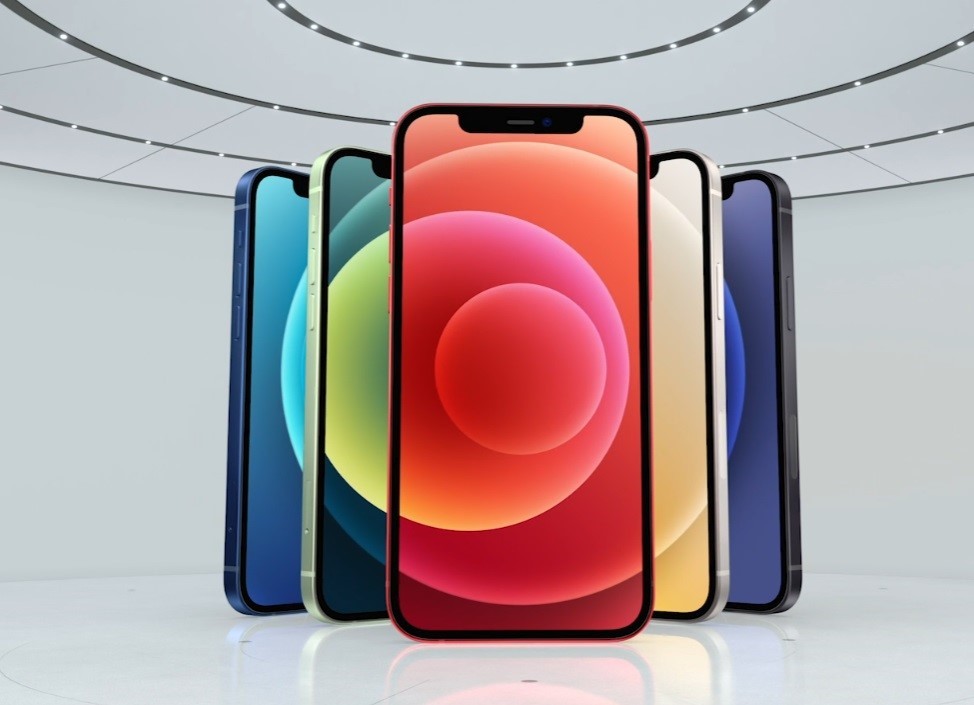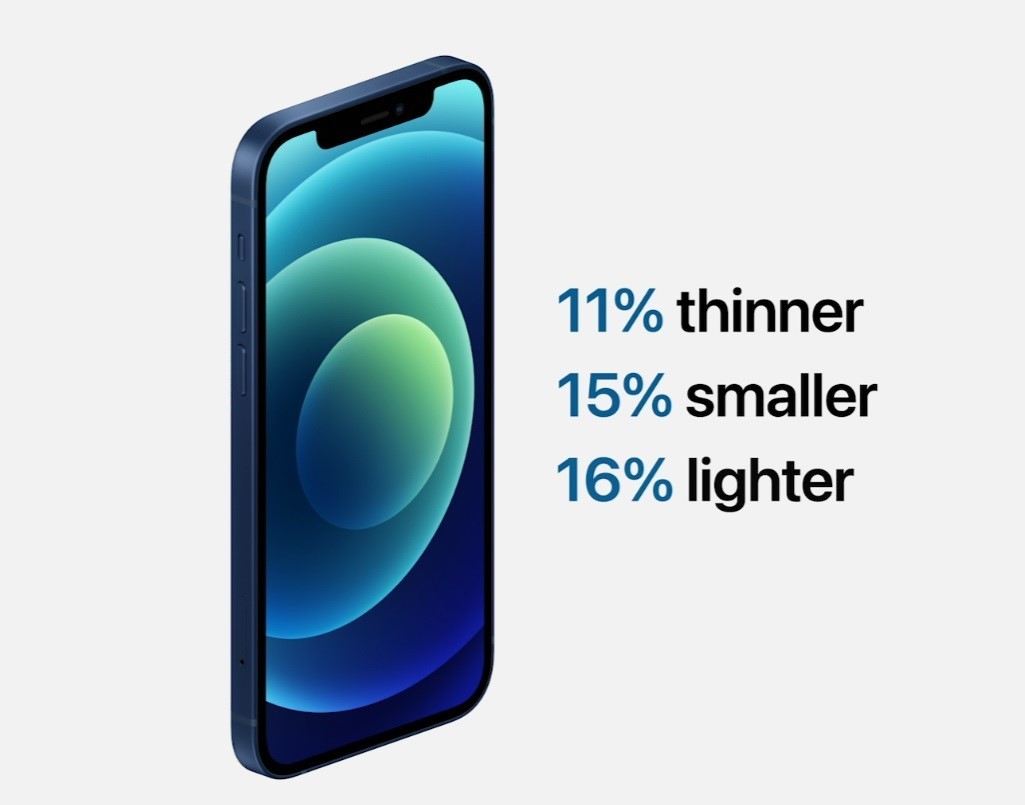 Product director Kaiann Drance came on stage to present the iPhone 12. The device uses aluminum edges, flat edges, and new technology means a more compact form. iPhone 12 is thinner, smaller, lighter and has thinner bezels than the iPhone 11. It has a Super Retina XDR display, which is an OLED panel made specifically for Apple. It has a high contrast ratio, 460ppi pixel density, the number of pixels is twice as high as iPhone 11. The maximum brightness is 1,200nit in HDR mode. It supports Dolby Vision, HLG and HDR10.
iPhone 12 uses Corning's new tempered glass, which is more durable than any other glass on smartphones.
12:25: Arun Mathias, Apple's vice president of wireless software, says Apple has customized the antenna to be 5G compliant. iOS is also optimized for 5G. Smart data will switch to LTE when high speed is not needed to conserve battery power. Apple has been testing 5G with 100 carriers in 30 regions.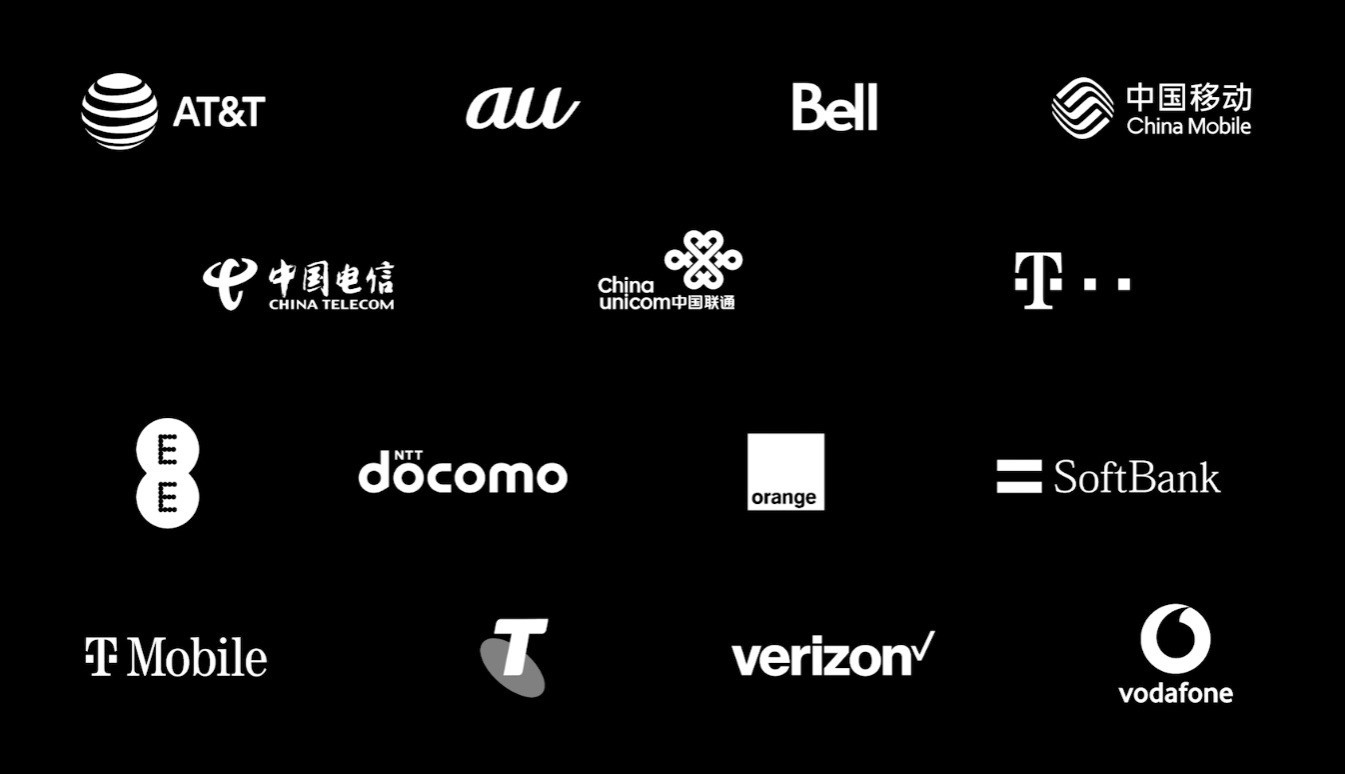 Ms. Drance has returned to talk about iPhone 12 performance. It uses the new A14 Bionic chip. This is the most modern 5nm process chip today, consisting of 11.8 billion transistors, nearly 40% higher than the A13. It consists of 6 CPU cores, 4 GPU cores. The 16-core neural engine, twice as tall as before, can perform 11 trillion operations per second. The A14 Bionic chip is used for the first time on the iPad Air.
Later this year, iPhone users can play the game "League of Legends: Wild Rift". There are many lighting effects in the game.
0h25: About camera, iPhone 12 uses dual cameras, including a wide-angle camera and an ultra-wide-angle camera, 12MP resolution, 27% improvement when shooting in low light conditions. The camera is equipped with new features and supports Smart HDR 3. iPhone 12 can recognize scenes and elements such as rocks and sky. An upgraded night mode for both the rear and front cameras. Video recording quality is also better. More night time-lapse mode will be available soon.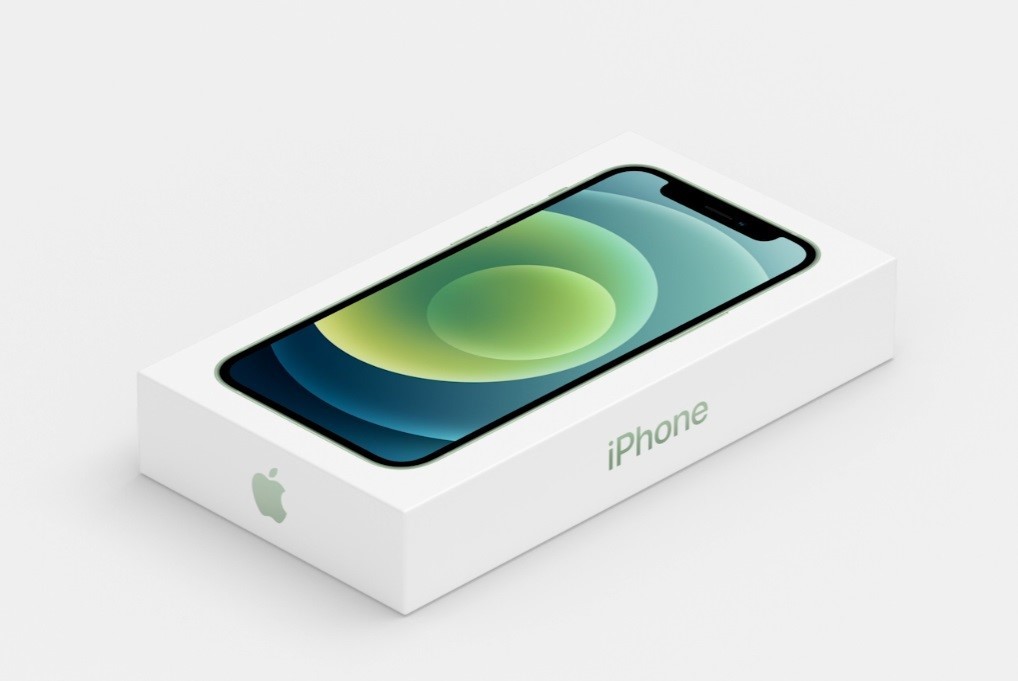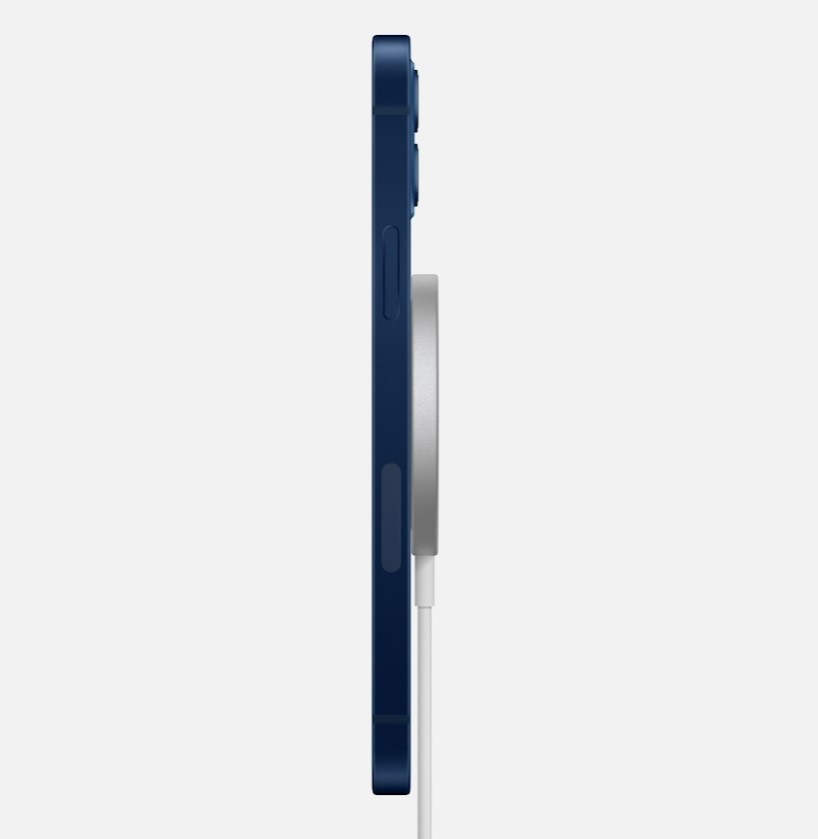 Apple introduces MagSafe charging technology for iPhone. Thanks to the rear magnet, it will automatically connect to the charging table, supporting up to 15W of power. It uses a magnetometer to detect accessories. Apple released several new protective cases and accessories to both charge the iPhone while charging the Apple Watch.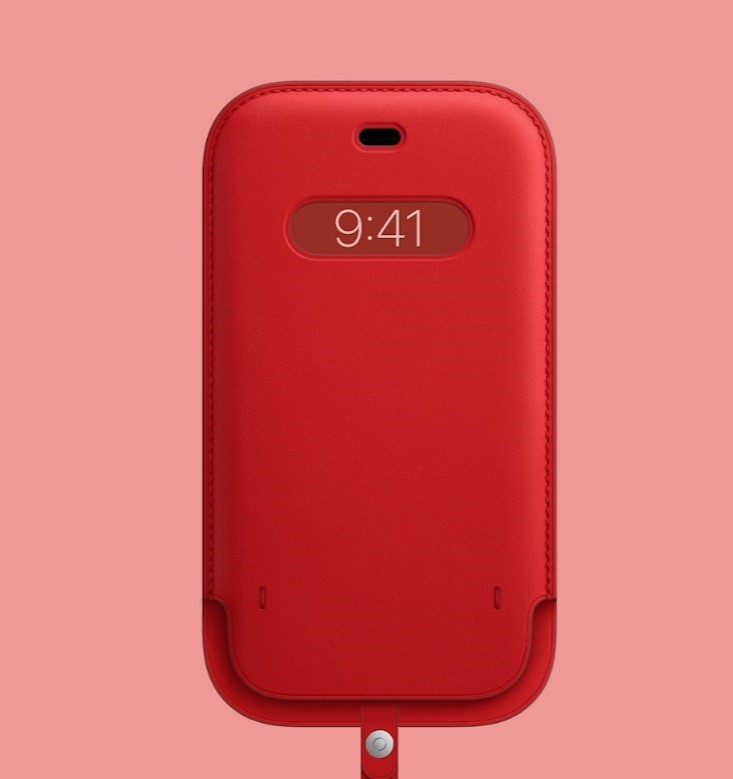 Lisa Jackson, Apple's Vice President for Environment, Policy and Society, appeared on the roof of the Apple Park headquarters to talk about its commitment to the environment. All magnets in the iPhone are made from 100% recycled rare earth. There will be no AC charging and earphones when you buy the iPhone 12, which means smaller packaging and 70% more stowable in a pallet. The user still has a USB C cable.
07:45: iPhone 12 mini launch. This 5G smartphone uses a 5.4 inch 1080p screen, features similar to the iPhone 12. It can record 4K 60fps video, IP68 water resistant. In the introduction video, the iPhone 12 mini is quite small and lovely. In terms of selling price, the iPhone 12 mini starts at $ 699, while the iPhone 12 starts at $ 799.
It's time for the iPhone 12 Pro. The device uses a 3-lens camera cluster, the rear black circle can be a LiDAR sensor. Machine with metal rim, 4 colors silver, graphite, gold and blue, is also protected by the new Corning tempered glass, water resistant IP68, MagSafe.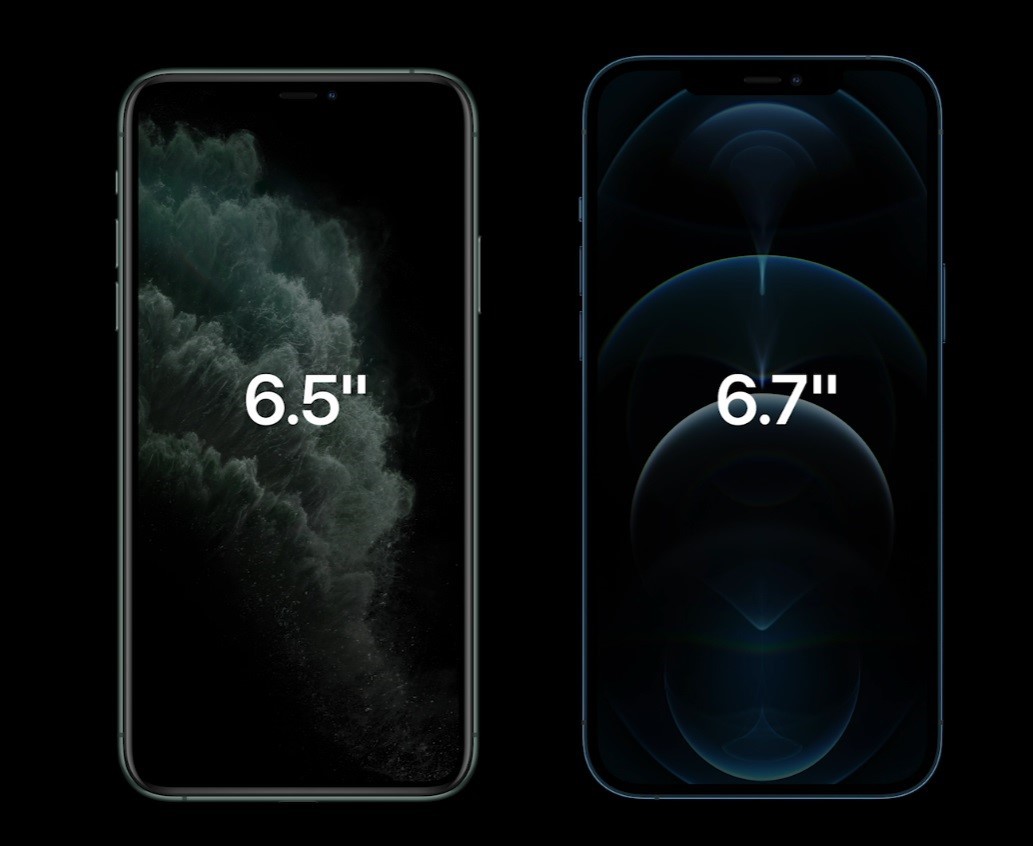 The iPhone 12 Pro uses 6.1-inch and 6.7-inch Super Retina XDR displays. The A14 Bionic chip integrates the image signal processor. The Deep Fusion feature supports all 4 cameras, including the front camera. Machine supports 4x optical zoom.
iPhone 12 Pro Max will have more camera features than the other three. The device can zoom 5x, the wide-angle camera has a 47% larger sensor. In addition, it also features new sensor-shift optical image stabilization, which relies on sensors instead of just on the lens, which adjusts 5,000 times per second, five times better than the previous year. iPhone 12 Pro Max adds a new ProRAW format, edited with Apple and third-party apps.
05:55: iPhone 12 Pro Max can record 10-bit HDR movies, supports Dolby Vision HDR. Francesca Sweet, iPhone Product Line Manager, talks about LiDAR on the new iPhone 12. LiDAR is a light and range detection system that is used to autofocus in low light when shooting movies or taking photos. According to Sweet, the new system is capable of focusing in the dark six times faster, and can be used for evening portrait photography.
The launch of the iPhone 12 Pro has ended. The iPhone 12 Pro Max has many advantages over the iPhone 12 in terms of camera. Not surprisingly, this is the most premium iPhone model this year.
In terms of price, the iPhone 12 Pro starts at $ 999 for the 128GB version, while the iPhone 12 Pro Max starts at $ 1,099. iPhone 12 received pre-order from October 16, on shelves on October 23, but iPhone 12 Pro max and iPhone 12 mini have to wait until November 13 to start shipping. Older iPhone models will also receive discounts from Apple.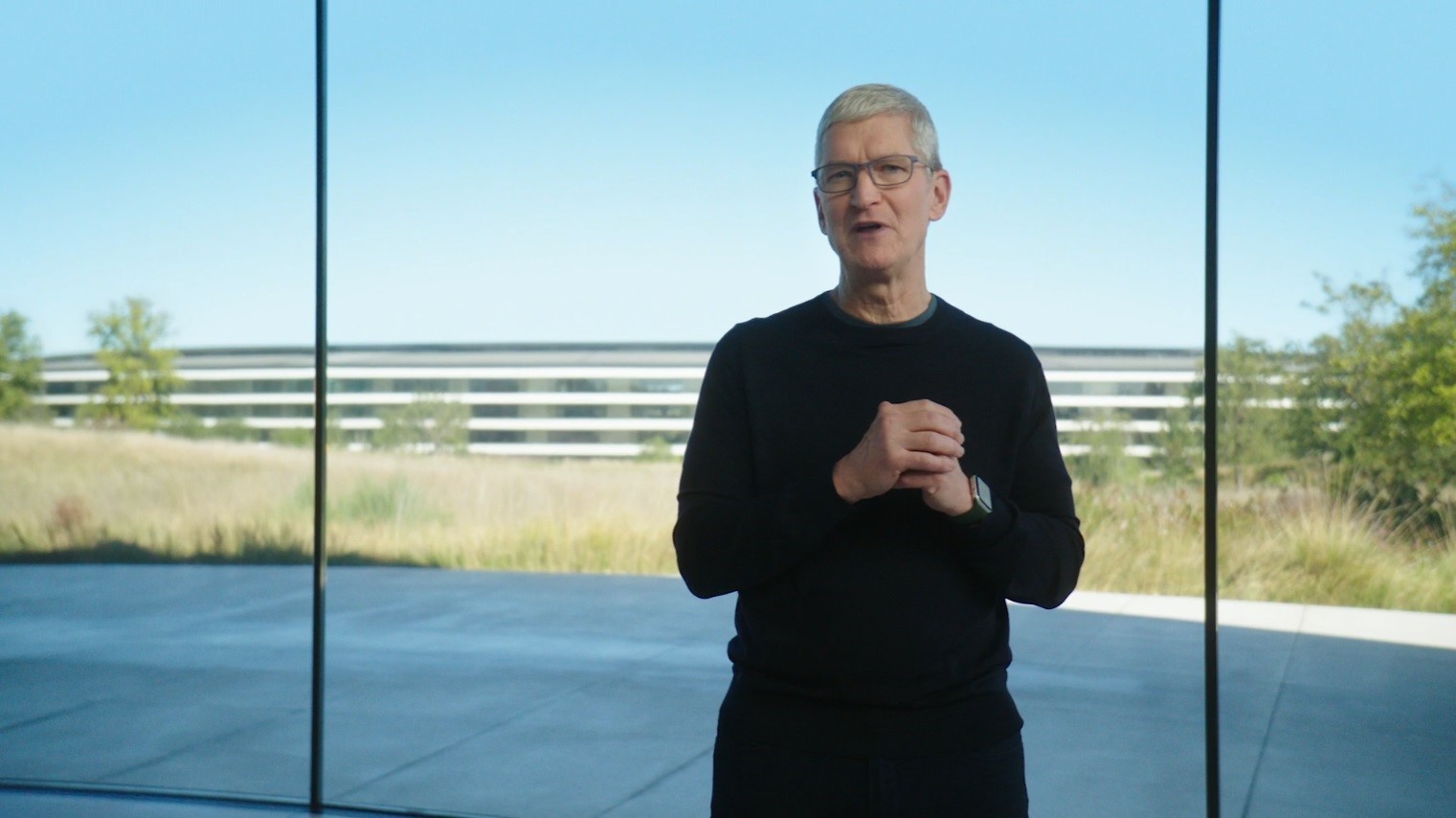 Live: iPhone 12 launches with series of new Apple products
1:10 PM: CEO Tim Cook returns, summarizes the products just introduced. All in 1 hour. As such, there will be no other surprises like the AirPods Studio wireless headset or the AirTags Bluetooth tracker. At the heart of the event was the iPhone 12 with a new design and 5G connectivity.
Du Lam

iPhone 12 Pro and iPhone 12 Pro Max debut: Deserving the most premium iPhone
iPhone 12 Pro and iPhone 12 Pro Max are Apple's two most high-end smartphones, equipped with features that the normal version cannot have.

iPhone 12 mini launch: the smallest and lightest 5G phone in the world
iPhone 12 mini has just debuted during Apple's "Hi, Speed" event. It's smaller than the iPhone SE, but just as powerful as the large iPhone 12.
.