The 4G "brick" phone models may become the choice of some people when Vietnam deploys to turn off 2G waves.
In recent years, the focus of the Vietnamese mobile market has been the battle of smartphone manufacturers. However, the feature phone market segment in Vietnam still has a certain vitality with the appearance of some names such as Nokia, Masstel, Mobell, Energizer or Itel.
Most recently, Vietnamese phone brand Masstel has just launched two brick phone models named Masstel Lux 10 and Masstel Lux 20. With the price from only VND 700,000, these are the two cheapest feature phone models on the market. mobile market.
In addition to the basic features of a brick phone, which is the ability to make calls, these two models share the common feature of having large buttons, a simple and easy-to-use interface, and a built-in lunisolar calendar view. , weather forecast.
While the battery of the Masstel Lux 10 has a capacity of 1,400 mAh, the battery of the Masstel Lux 20 has a capacity of up to 1,800 mAh. This is a "huge" capacity level for brick phone product lines. As a result, the duo has enough power to equip the super bright flashlight feature.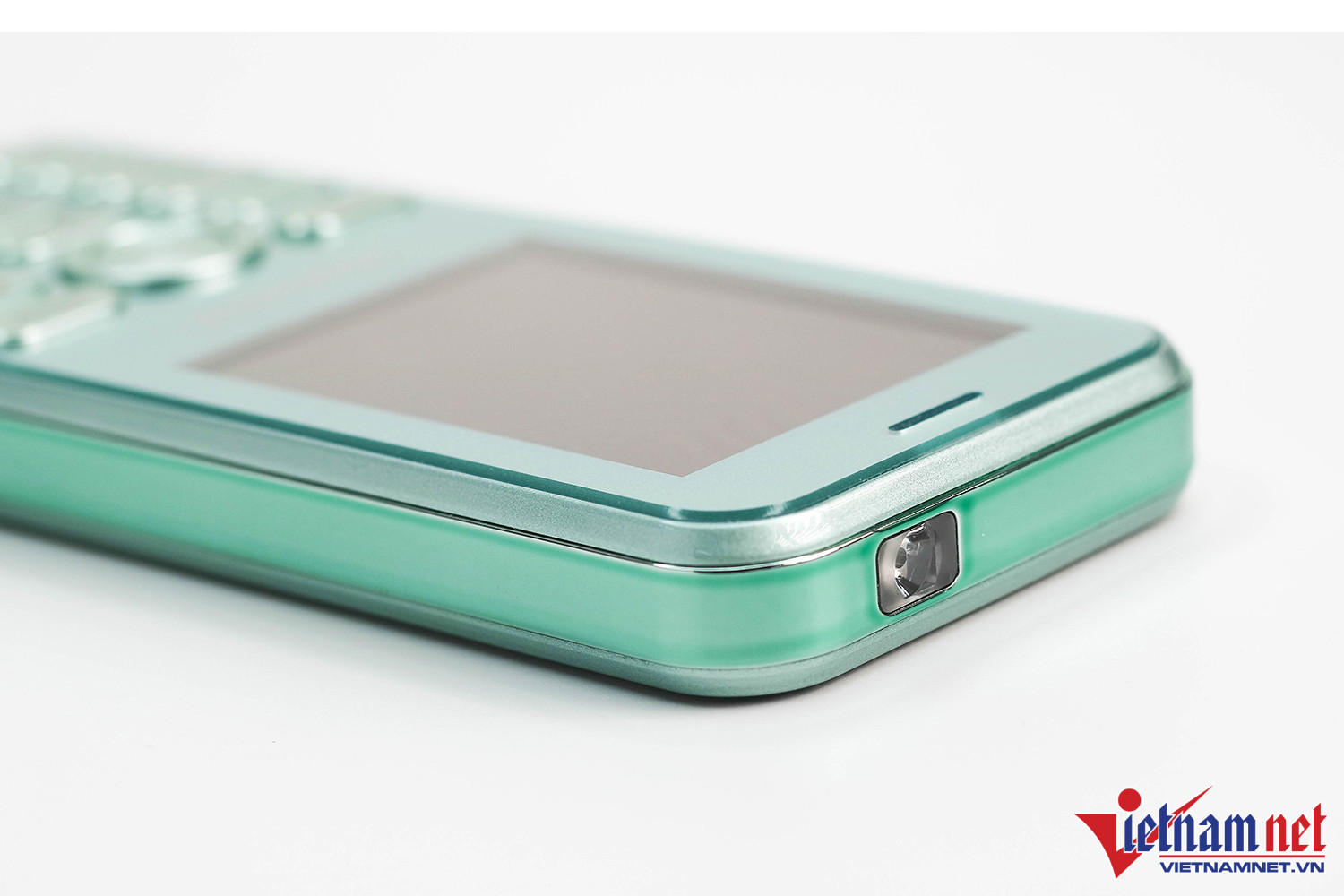 Masstel Lux 10 and Masstel Lux 20 are also two phones with 4G connectivity that are among the cheapest on the market. The integration of 4G makes it possible for the duo to make VoLTE calls with better call quality than traditional "brick" phones.
The Ministry of Information and Communications is planning to turn off 2G by 2023 to increase the number of people using smartphones. The popularization of smartphones will also accelerate the process of digital transformation.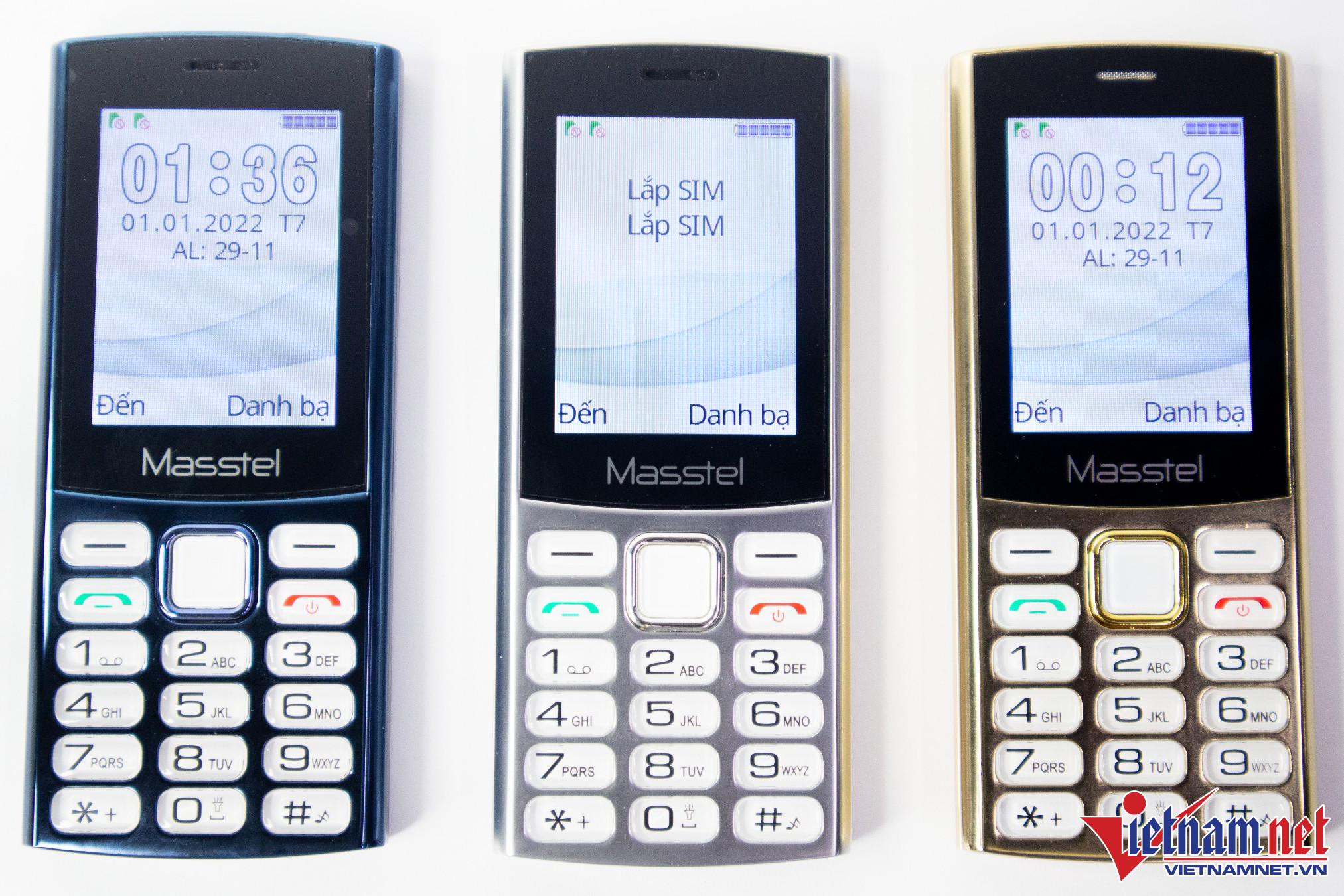 However, it is a fact that in disadvantaged groups in society such as the elderly, people with disabilities, people with limited qualifications… there will still be people who find it difficult to adapt to the new environment. this change.
In addition, due to specific usage needs, some mobile users have the habit of using a "brick" phone next to the smartphone to increase security.
The emergence of "brick" phone models with 4G will help solve the connectivity needs of these target groups.
According to Circular 43 of the Ministry of Information and Communications, effective from July 1, 2021, mobile devices manufactured and imported into Vietnam after this time must have a connection of 4G or higher. This is also the reason why the number of feature phones with integrated 4G in Vietnam is expected to increase in the near future, especially after our country completes shutting down 2G waves.
Trong Dat
.