With this new mandate, the 70-year-old will spend 16 years at the head of the Venetian festival, a record. He was able to masterfully orchestrate the 2020 edition, long threatened by the health crisis.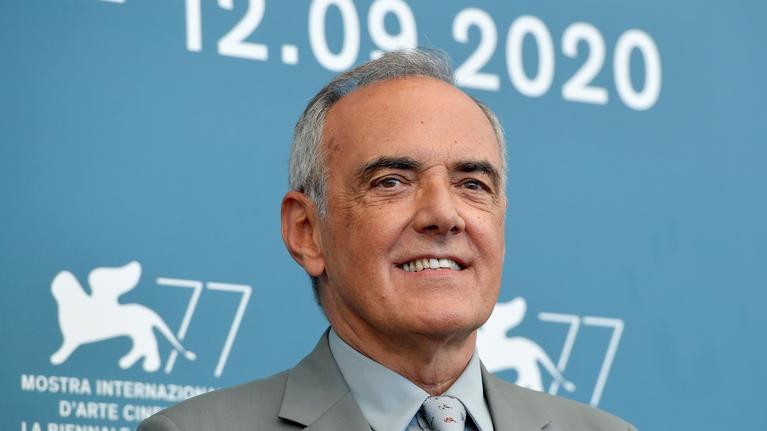 After a complicated year, punctuated by the pandemic, the administrative council of the Venice Biennale has decided to renew the director of the Mostra Alberto Barbera, 70, for the next four years. This new mandate will enable him to set the record for longevity at the head of the institution.
Elected for the first time from December 1998 to March 2002, Alberto Barbera made his comeback in 2012 without ever leaving his post. Although it was not always rosy. In 2018, the place and representation of women at the Venice Film Festival created controversy. Barbera had been targeted by feminist associations for saying that he made his choices by trusting "To the quality of the film and not to the gender of the director" and that if quotas were imposed, he would resign.
Two years later, when the organization of the 77th edition of the Mostra was threatened by the virus, Barbera believed in it to the end and was widely congratulated for the smooth running of the event. A model of its kind, since the Venetian festival is the only one among the most important of its kind to have taken place, in September. "We're tired of watching movies streaming! We miss the cinema experience. And it's time to restart ", he declared at the opening. Alberto Barbera had also slipped a few good words concerning "The female component, so far confined to embarrassing percentages".
This year, the Golden Lion was awarded to Nomadland by Beijing director Chloé Zhao.
.