AI enters Vietnamese life
You may be using artificial intelligence every day, in many activities, without even knowing it. Try to remember the last time you posted a photo on social media and you were suggested to auto-tagging your friends, thanks to artificial intelligence. They are based on the photos you and your friends have posted to automatically suggest tagging with great accuracy.
In addition, the "big guys" also use artificial intelligence to detect and censor objectionable, hateful, racist content… amid a "sea" of information posted every day on the Internet. Social Network.
Vietnamese smartphone users must be familiar with Face ID technology that uses facial recognition to lock phones, applications, and some important tasks. In the medical field, AI is also initially applied in the diagnosis and management of some special health problems.
In the 2010s, thanks to artificial intelligence, a new method of communication between humans and machines that is considered to be the most effective was introduced into Vietnam. Voice assistants breathe a new breath into Vietnamese life. Some users quickly use assistants on phones, cars. However, not long after that, foreign assistants clearly showed their weakness when they encountered language barriers in the context of communicating in English which was not favorable for Vietnamese people.
In the mid-2019 period, drivers enthusiastically experienced the famous global voice assistant that supports Vietnamese on the "pet car". However, entering a new market, foreign voice assistants, although supporting Vietnamese, lack native content sources and are not convenient to listen and understand the local language.
When the Vietnamese assistant Kiki was born, domestic users had a more convenient and comfortable AI-using experience. Considered as a Vietnamese assistant with a natural voice, good listening and understanding of the North – Central – South accents, Kiki was first known to many users during the Zalo AI Summit technology event at the end of 2020. At this stage, most vehicle owners experience Kiki through connecting their car to their phone with the Zing MP3 app pre-installed with Apple Carplay or Android Auto support.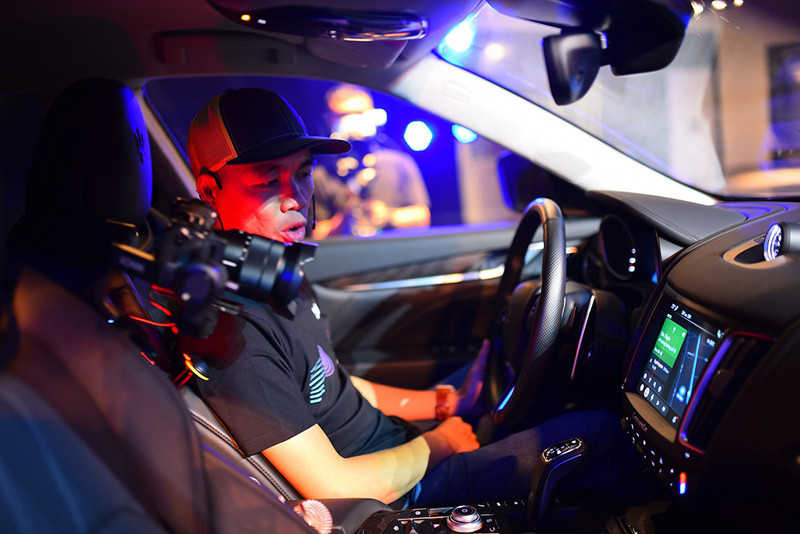 Kiki's presence in the automotive market not only eliminates the language barrier but also opens up a new trend, which is intelligent task control through voice. Instead of swiping on the phone, the car screen is distracting and unsafe when driving, the person holding the steering wheel can command Kiki to perform voice operations.
Becoming popular thanks to easy access in many vehicle segments
Not long after the launch of Kiki, the two smart car display companies that dominate the market share, Gotech and Zestech, quickly found new opportunities for product development strategies when successfully researching and integrating the assistant. this up all products. This event helps owners of older vehicles benefit greatly by being able to control in-vehicle tasks by voice, which is considered a privilege only available on high-end cars without having to spend a lot of money.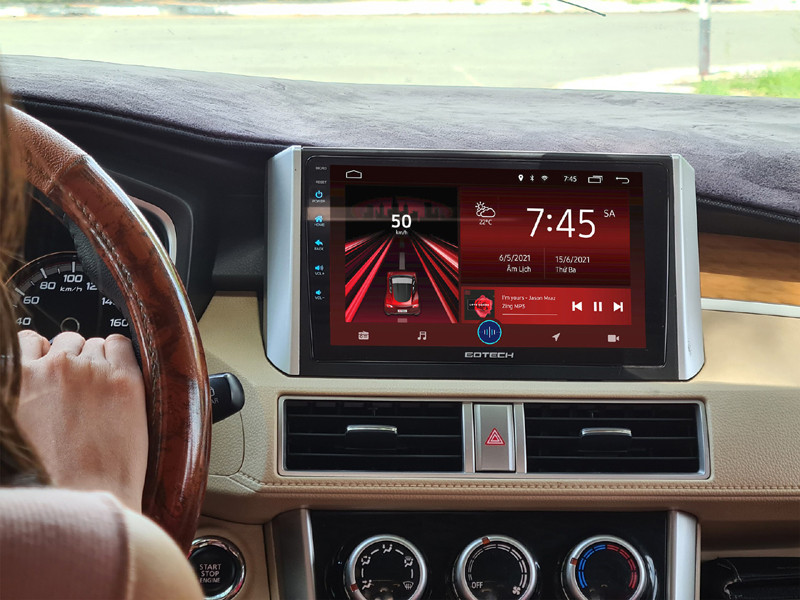 In the first phase, Kiki only supports luxury cars with screens, from mid-2021, older models can also be used through the installation of a removable screen from the Gotech brand and later. Zestech. Now, with just a negligible extra cost for the screen, users can turn an ordinary car into a smart car. This is considered a bright spot in the smart car market, contributing to filling the gap in the potential automotive market. In fact, the need to use voice to control tasks in cars is extremely large, but has not yet been focused by car manufacturers.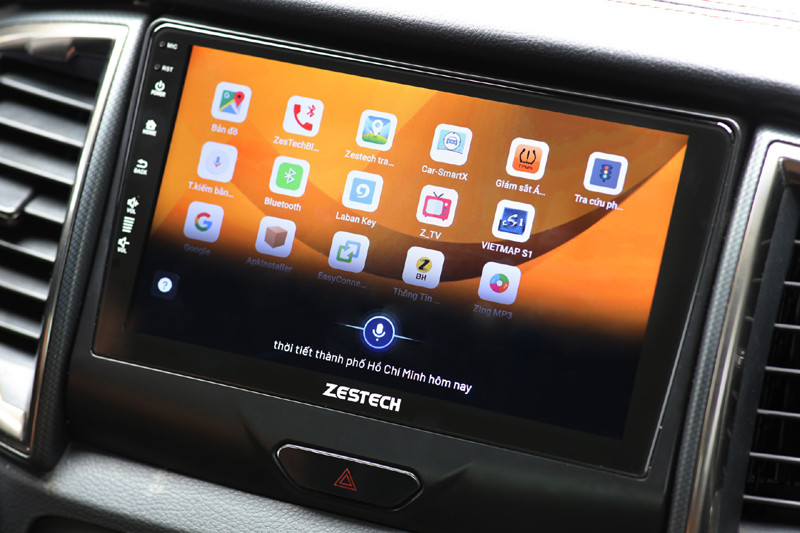 In addition to useful features, serving the popular needs of drivers since its launch, Kiki now expands a number of features such as opening the camera, adjusting the air conditioner, making phone calls…
Currently, the opportunity to own a Vietnamese voice assistant in the car is wider when Kiki Auto is officially launched on the app store, users can download and install it themselves on DVD screens. AI gradually becomes popular on the street, it is not difficult to see a person giving voice commands to artificial intelligence to perform tasks on the car.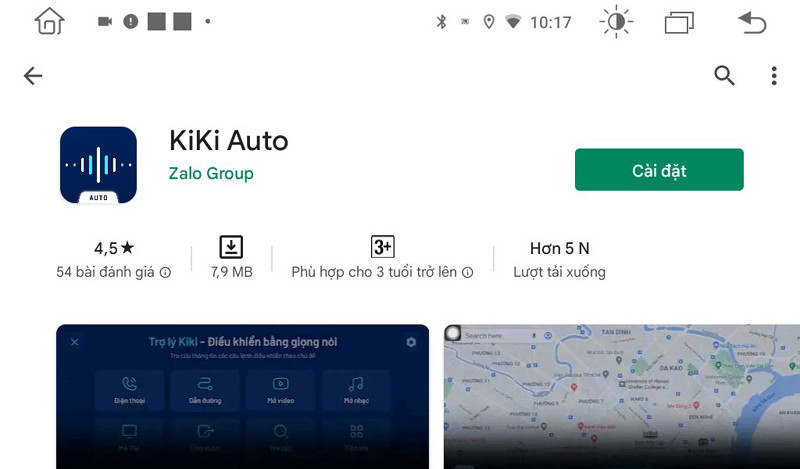 Kiki's appearance on many vehicle segments, many ways to install and use helps users easily access artificial intelligence in daily activities. These are also considered great advantages to help Kiki win the hearts of domestic users, contributing to bringing AI into the daily activities of Vietnamese people.
Pearl league
.