Among nearly 300 contestants, only a very small number of the best IT "prodigies" are selected, from which to participate in the national final round.
On July 3, in Hanoi, the Center for Development of Science, Technology and Young Talents (Central of the Ho Chi Minh Communist Youth Union) held the Northern Region Round of the National Young Informatics Competition.
The National Youth Informatics Competition has been hosted by the Central Committee of the Ho Chi Minh Communist Youth Union since 1995. Up to now, the contest has become a traditional activity in the field of information technology for children, every year. attracted hundreds of thousands of students at all levels across the country to attend.
In 2022, the XXVIII National Youth Informatics Contest will renew many exam contents and forms. Accordingly, the Regional Round of the Competition has nearly 1,000 contestants. These contestants were selected from the Competitions of 48 provinces and cities and the Preliminary Round for "free" candidates.
The Northern Region round of the National Youth Informatics Competition took place at Isac Newton High School with the participation of 288 candidates, including 219 candidates who took the programming board exam (table 2). A – elementary school, B – junior high school, C1 – gifted high school, C2 – non-specialized high school) and 69 contestants with 43 creative products (Table D2 – Middle School, D3 – High School).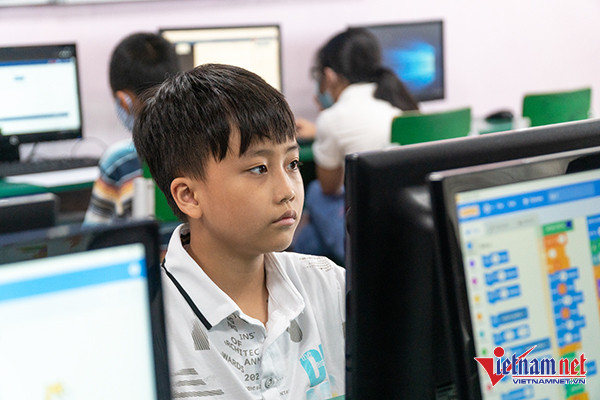 According to the Organizing Committee, the Northern Region Competition Round will select 8 contestants each from groups A, B, and C2. Eight teams competing in Group C1 and creative products will be judged, along with products from the Central and Southern Regional Competitions, to select the 15 best products in each group D2, D3.
Candidates and teams who pass the Regional Round will be able to participate in the National Final Round in Quang Nam Province next August.
In parallel with the organization of the Northern Regional Competition, today, the Ho Chi Minh Communist Youth Union Central Committee also organizes the Innovation – Technology Festival in 2022.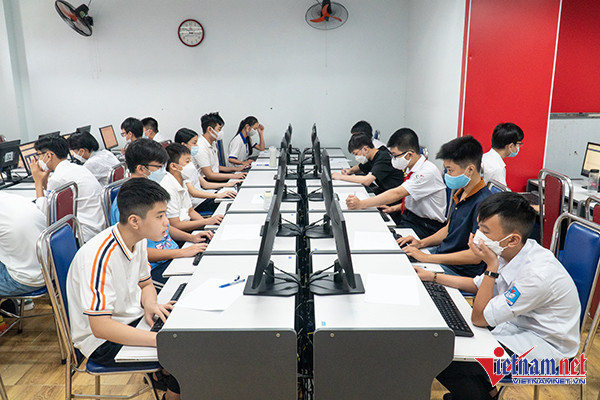 This festival is a combination of creative, scientific and technological activities for students to experience. Including STEM/STEAM experience activities, tutorials on making and contesting recycled products, learning about space science, performing creative arts for students, students…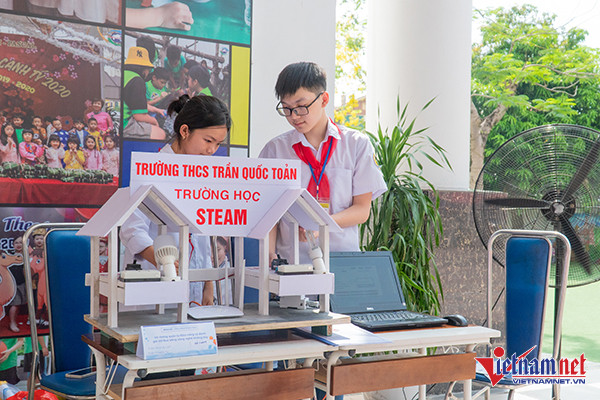 According to a representative of the Center for Development of Science, Technology and Young Talents, the series of events of the Young Informatics Contest and the Innovation – Technology Festival is a creative playground, helping students to form ideas and research Research and apply technology to solve real-life problems.
This activity also contributes to arousing passion, career orientation, developing high-quality human resources to meet the requirements of the fourth industrial revolution and national digital transformation.
Trong Dat
.