Under the guise of normal entertainment games, 21 games on the Android app market contain adware, which is harmful to the user's device.
Many malware is hidden under the cover of games on Android. Photo: PhoneArena
Security firm Avast has reported 21 shady games to Google. Similar to the software previously reported by Avast, they are part of the HiddenAds "family" to display annoying ads that trick users into downloading with game covers. According to SensorTower's estimates, they have been downloaded over 8 million times in total.
21 games with warning include: Shoot Them, Crush Car, Rolling Scroll, Helicopter Attack – New, Assassin Legend – 2020 New, Helicopter Shoot, Rugby Pass, Flying Skateboard, Iron it, Shooting Run, Plant Monster, Find Hidden, Find 5 Differences – 2020 New, Rotate Shape, Jump Jump, Find the Differences – Puzzle Game, Sway Man, Desert Against, Money Destroyer, Cream Trip – New, Props Rescue.
Many users write comments on the Google Play Store about they get attention when they advertise on YouTube or TikTok. However, after installation, their effects are completely opposite. Their phones were "bombed" with countless ads. Avast says that while Google has done its best to prevent HiddenAds apps from entering the Play Store, they have found a new way of camouflage. According to Avast, users need to exercise extreme caution when downloading new apps. Ideally, you should carefully review the developer's profile, read the predecessor's reviews, and pay attention to the app's permission requirements.
App installs are not always reliable. It does not represent reliability. Also, the app with lots of 5-star and 1-star reviews is most likely suspicious. Apps that only get an average of 3 stars are potentially dangerous or not worth the time. Another factor is that if the developer account is tied to a single application, it is an indication that this person / company is running many different accounts to protect the business, prevent Google scans and deletes the account.
HiddenAds is a trojan that disguises itself as a useful, safe app but displays annoying ads on the device, even appearing outside of the app. They will interfere with what you are doing on mobile, slow down your device and affect the overall user experience.
Du Lam (According to Avast, PhoneArena)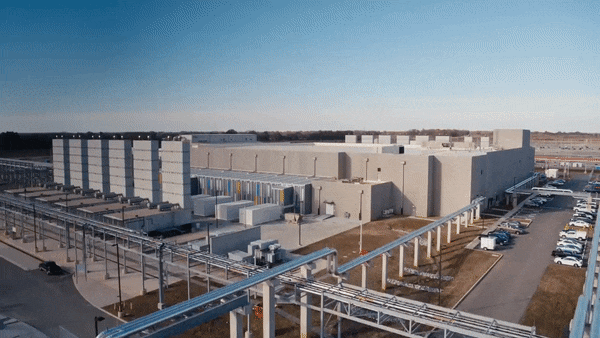 Hack Google data center with 6-layer security system
Security is one of the most important factors for a Data Center. How strong security systems Google set up to protect users' data.
.