These are videos that contain content about nudity, sexual acts involving minors, and images that incite violence.
According to TikTok's latest Community Standards Enforcement report, the platform removed more than 2.4 million videos in the Vietnamese market in Q1 of 2022. This is a report published quarterly by TikTok.
Specifically, a total of 2.43 million videos posted by Vietnamese users were deleted during this time. In which, 92.5% of videos are actively removed, 88.7% of videos are removed before any views. 94% of these videos are deleted within 24 hours of being posted.
These videos are removed from the platform for content that violates TikTok's community standards policies. These are content containing hate, violent extremism, nudity and sexual activity, illegal activities, violent, gruesome content, harassment, arrest bullying, suicide…
According to TikTok, in the category of content that violates the policy of the safety of minors, videos containing nudity and sexual activity involving minors account for the largest proportion of videos. deleted.
In the lower places in this category are videos about harmful behavior of minors, videos with content that cause physical and psychological harm to children, …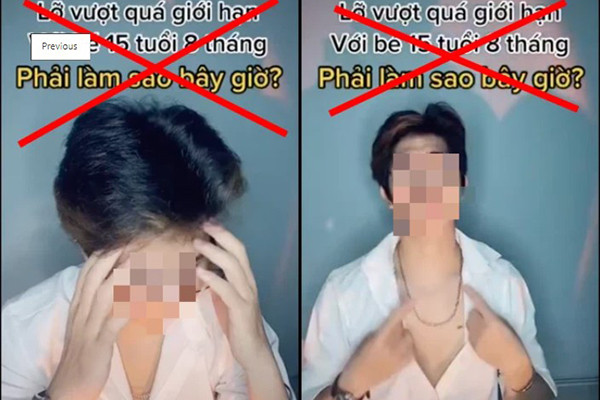 In fact, TikTok, Facebook, Instagram … are currently attractive content platforms for users of all ages. This is also a promising playground for content creators when they can "make money" through the production of articles, videos, etc.
However, the network environment also contains unsafe things. Many cases have caused a storm of public opinion when the owner of a social network account posted inappropriate content, adversely affecting young people.
This fact causes digital content platforms to gradually tighten community standards and integrate more toolkits to block filtering and control the content that users post.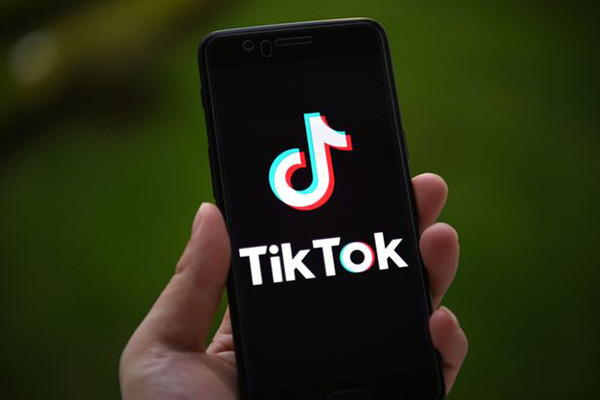 With TikTok, the platform is focusing on designing algorithms to detect and enforce community standards at scale. Based on existing standards, TikTok will generate a separate digital identifier to identify infringing images and videos.
When content about child sexual abuse is discovered, the identifier will review and delete similar or related content, and thoroughly block similar content from the time users start downloading. up.
Moderator feedback is also an important factor in improving the accuracy of the content moderation process. Accordingly, popular videos will be re-evaluated to rule out the possibility of infringing content spreading widely on the platform.
In addition to proactively removing infringing content, TikTok is testing a reminder feature for content creators to effectively use comment filtering, account group blocking, and removal options.
Trong Dat
.